Who We Are
---
The Pampered Puppy Difference
The Pampered Puppy prides itself on providing impeccable care for your best friend. From the moment you arrive at The Pampered Puppy, you can feel and see the difference.
- We pride ourselves in the quality of our work and it shows through the many awards and competitions that our groomers have won over the years.
- We are located in custom renovated spacious building. The decor provides a warm and comfortable feeling with a courtyard in the middle of the building. We welcome you to walk through our facility to see that we are providing your dog with the very best in "creature" comforts.
Take a Salon Tour
Click on links below for photos of our salon
Why Choose Us
---
Our Groomers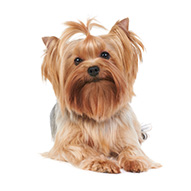 Our internationally recognized and certified groomers provide gentle care and understanding throughout the visit. Precise attention to detail ensures that you are extremely happy with each and every cut. Our groomer's standard of excellence has won them awards over the years.
Kennel Free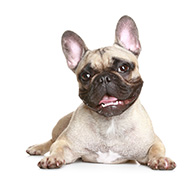 We do our best to make all our canine friends feel at home. Providing a kennel free environment allows the dogs to roam free and enjoy social interaction while waiting for their spa treatment. This helps to ensure a positive experience in a non-threatening environment.